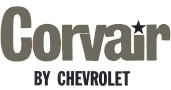 About Us!
The New Hampshire Corvair Club (NHCC), formerly known as the Central New Hampshire Corvair Association, was formed and became a chartered chapter of the Corvair Society of America (CORSA) in 1981.

The purpose of our club is to promote the preservation of Corvair cars, vans and trucks through regular club meetings, participation in car shows, parades, rallies, and of course through our own Annual New England Spring Dust-Off.

Today, NHCC has approximately 40 member households and a full calendar of events. We are the only Corvair club in New Hampshire sanctioned by CORSA.

We have monthly meetings at member home, usually on Sundays for ease of participation. The times and locations are printed in the club newsletter.

Click HERE for a sample copy of our newsletter!

Click HERE for a brochure about our club!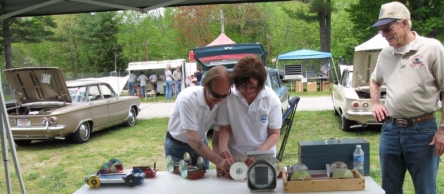 .
This site was last updated 06/17/17 by redbat01@verizon.net