Welcome to the Beaver State Corvair Club's Website!

Browse our Website and please come to Christmas Party meeting that will be held;
The SECOND SATURDAY, DEC. 9th ,at the Pioneer Villa Restaurant ,
33180 Highway 228, Halsey, OR 97348 / Exit 216 & I-5 , Travelodge Center at 4PM.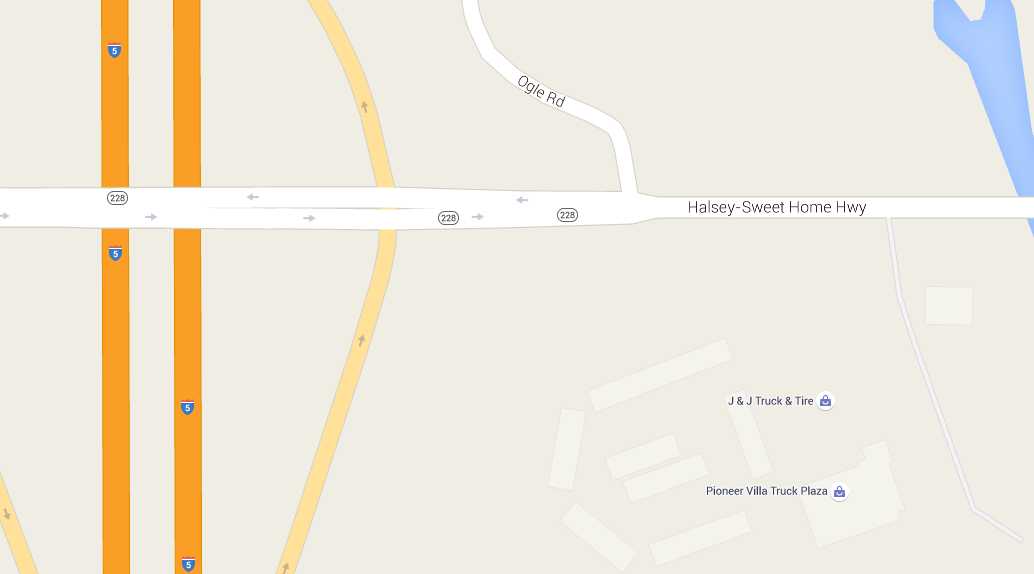 Download our latest Newsletter to see what we are up to as well as Contact info!