NECC Motorsports - High performance driving events brought to you by the Northeast Corvair Council since 1974.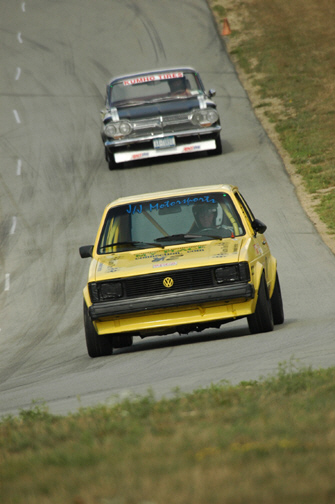 NECC at NEW YORK SAFETY TRACK - 2016

We ran two events in 2016, both at New York Safety Track (NYST). They occurred on June 25, 2016 and September 24, 2016. Here are photos from both events.

The photo gallery below does it all! Click on any photo to see the full-size image. The full-size images are accompanied by backward and forward arrows so you can scroll through the photos manually. Or, if you prefer, click on the icon on the upper right side of any full-size image to see a slide show.

The photos were taken by Bill Tynan, Jay Dover and Allan Lacki. They are presented here by their permission. If you would like a copy of the original high-resolution version of any photo, let us know the photo's file name and we'll email it to you!


Sorry, only modern browsers.
home | announcements | what is necc | typical event | rule book | testimonial | lap times | officers | web links | corvair stuff! | taste of track

This site was last updated by redbat01@verizon.net