NECC Motorsports - We're all about high performance driving. Sign up for our track days and more!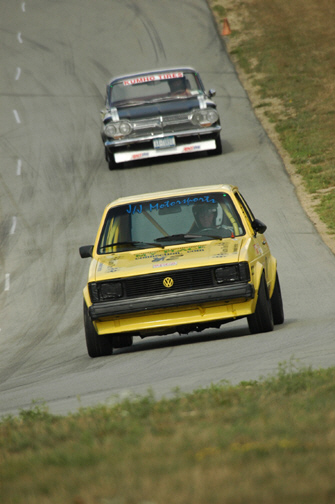 REGISTRATION IS CURRENTLY CLOSED
Our 2019 season has concluded and now we will begin planning for next year. We generally announce our event schedule early in the Spring, right here on this website. Here is a list of other websites where we publicize our events.

home | announcements | what is necc | typical event | rule book | testimonial | lap times | officers | web links | taste of track

This page was last updated 11/26/19 by redbat01@verizon.net