Welcome to the Beaver State Corvair Club's Website!
Browse our Website and please come to our next meeting that will be held;
at Elmer's Restaurant on the second Tuesday, January 9th.
Meet us at 6pm for Dinner if you wish, or at 7pm for the Meeting
2802 Santiam Hwy SE, Albany, OR 97322
MENU (541) 928-4227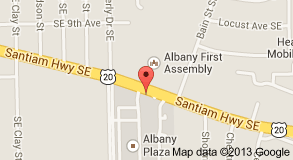 Download our latest Newsletter to see what we are up to!