Hello There!
We Do...
Reading Room
NJACE & You

Email Us!
Send an email to any of these NJACE Officers!
President: Brian O'Neill
Email: bmoneill@juno.com

Vice-President: Nick Ford
Email: mb05203-64110@yahoo.com

Secretary: David Malcolm
Email: david.s.malcolm@verizon.net

Treasurer: Tim Schwartz
Email: tim@bristolnj.com

Activities VP: Steve Calandra
Email: stevenjchevair@gmail.com

Publicity VP & Newsletter: Bob Marlow
Email: rwmarlow@optimum.net

Website Design & Maintenance: Allan Lacki
Email: redbat01@verizon.net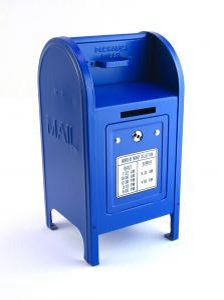 To contact NJACE via U.S Postal mail:
Please address your correspondence to:

New Jersey Association of Corvair Enthusiasts, Inc.
Post Office Box 631
Ridgewood, New Jersey 07451-0631


Click here for dates & locations of our upcoming events!

Click here for an NJACE Membership Application!