Hello There!
We Do...
Reading Room
NJACE & You

Our Social Events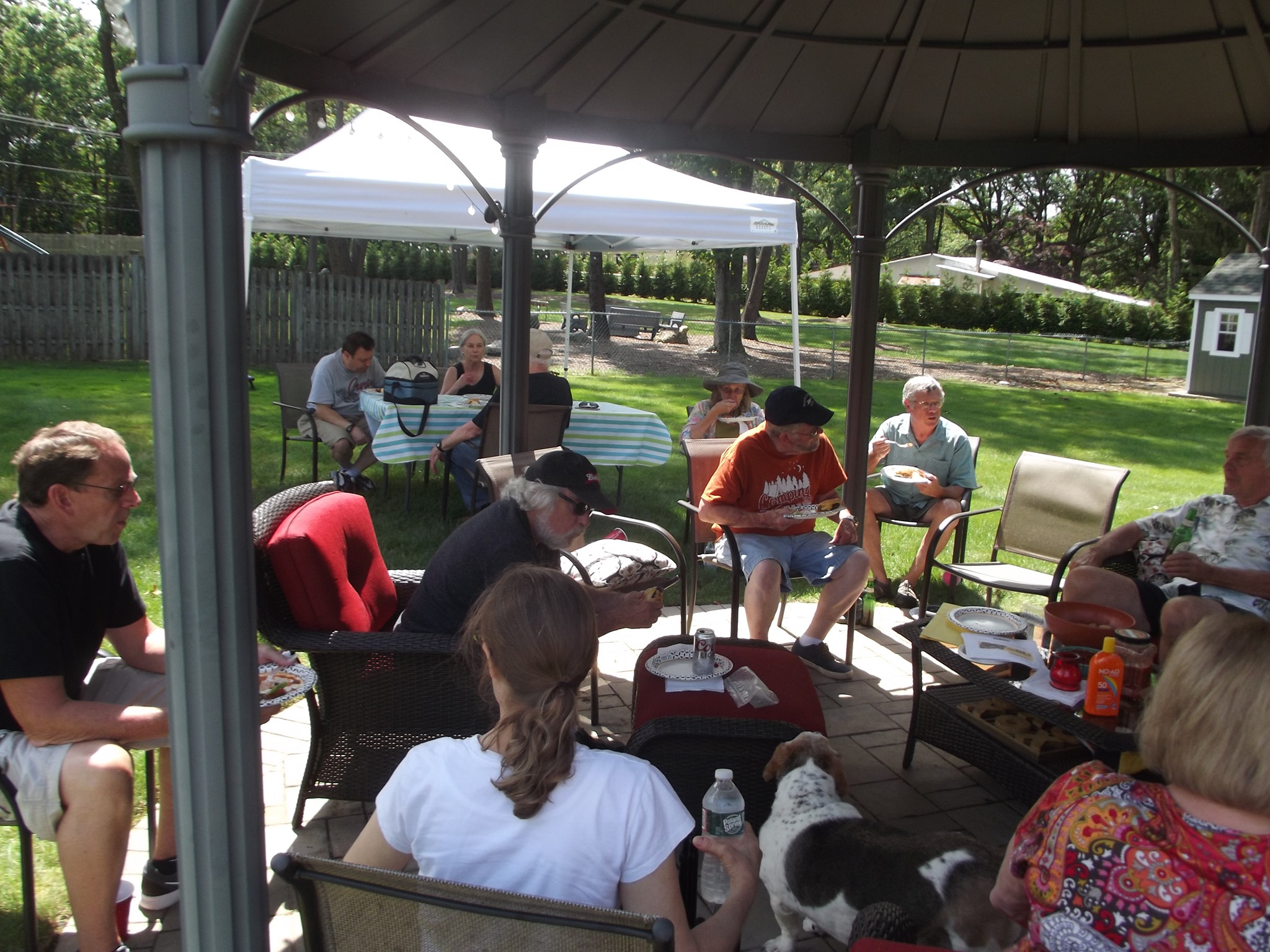 In addition to car-centric activities, NJACE has an active social calendar. Regularly-scheduled events include our Annual Holiday Party, typically held in January each year; our Summer Picnic, typically held in July each year; and outings to venues such as museums, baseball parks, theatrical events, and restaurants. All club members, families and friends are welcome at these events.
Question: What else does NJACE do?
Answer: In addition to social events, we conduct monthly breakfast meetings, tech sessions, road tours, and an annual parts auction. We also publish a great monthly newsletter, the NJACE Fanbelt!