Frequently Asked Questions

Question: What is the Lehigh Valley Corvair Club?
Answer: Founded in 1976, we are non-profit Pennsylvania corporation that caters to people in the Lehigh Valley Region of Pennsylvania who love Corvair cars and trucks.

Click HERE to read our Articles of Incorporaton.

Click HERE to read our Constitution and By-Laws.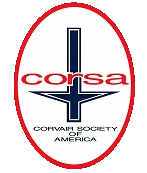 Question: What is the relationship between LVCC and the Corvair Society of America (CORSA)?
Answer: We are a chartered Chapter of CORSA. Our Chapter Number is 180.
Question: Is LVCC affiliated with any other organization besides CORSA?
Answer: Yes, We're one of the several CORSA chapters supporting the Northeast Corvair Council (NECC), a group that organizes Corvair high performance driving events including time trials, drag racing and autocross. (Click here to visit the NECC website).
Question: What else does LVCC do?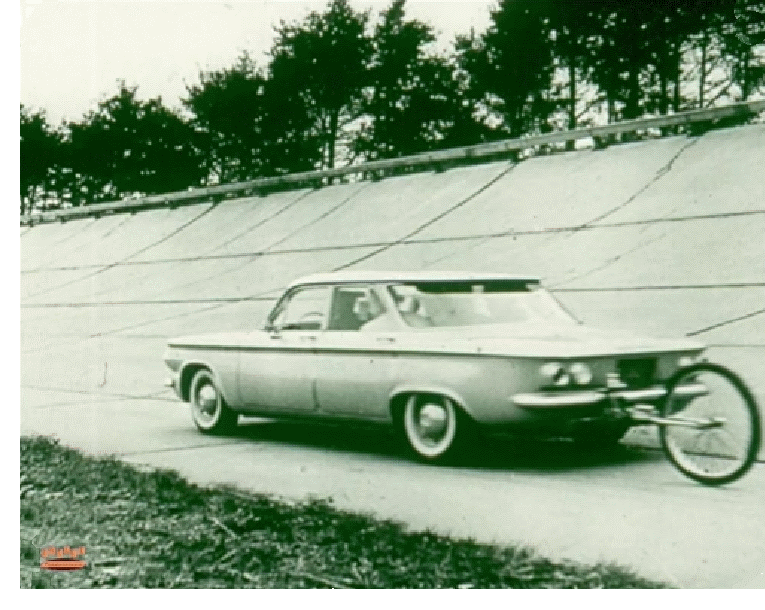 Answer: We conduct technical sessions and other social events for our members. We also publish a great monthly newsletter, the LVCC Fifth Wheel! (Click here for a sample in pdf format).
Question: When does LVCC meet?
Answer: LVCC conducts regular business meetings on the fourth Wednesday of every month excluding November and December. Please see the LVCC Calendar web page for our latest schedule.
Question: Where does LVCC meet?
Answer: LVCC meets in the "Community Center" room in the Lehigh and Northampton Transportation Authority (LANta) headquarters, which consists of a number of large garages and an office building in the back. The Community Center room is located on the second floor of the office building.

Here is the Address:
LANta Headquarters
2nd Floor Meeting Room
1060 Lehigh Street
Allentown , PA 18103
Latitude : 40.587607 Longitude : -75.474405.

Driving Directions from I-78:
Take Exit 57, Lehigh Street. At the end of the exit ramp, go east toward the City of Allentown. Follow Lehigh Street of approximately 2 miles - past the Parkway Shopping Center on the right and Faulkner Volkswagen on the left - until you reach the LANta entrance on your left. It is located at the intersection of Lehigh and South Howard Streets, right across from a Speedway gasoline station.

Tips for Locating the Entrance:
It is easy to miss the LANta driveway on Lehigh Street because it is right beside the Allentown ETCB Bicentennial Park baseball stadium. Look for the LANta sign at the entrance. It is across the street from a Speedway gasoline station. Enter the LANta driveway. Proceed to the auto parking lot. Watch out for buses! Enter the main office door. Then, take the stairs or elevator to the second floor. You will find us in the Community Center room.

Click HERE for detailed instructions for finding us!
Question: Does LVCC receive sponsorship from General Motors?
Answer: No, LVCC receives no sponsorship from General Motors, Chevrolet Motor Division, or any other GM subsidiary.
Question: How many people are members of LVCC?
Answer: We currently have about 30 members. Come and join us! (Click here for more information about LVCC membership, including a membership application form).